Creative and Renovate Tech Trends
Auto Sounds & Accessories is New Zealand owned and operated business based in Sydenham Christchurch. We are specialist in installation and repair of all type of car audio system and navigation, electricals, keyless entry, car alarms and car accessories. Protech solutions offers you a warm welcome. We are proud to offer our customers with superior services and solutions through the widest possible range of branded technology. These days our products and services extend well beyond just car audio and security. Rapid changes in the vehicle electronics industry have meant we can offer almost any of the accessories you would expect to find in a high end, brand new car. GPS systems, reverse cameras, parking sensors, Bluetooth integration, iPod/ USB integration... we can sort it.
About Us
100%
Clients Satisfaction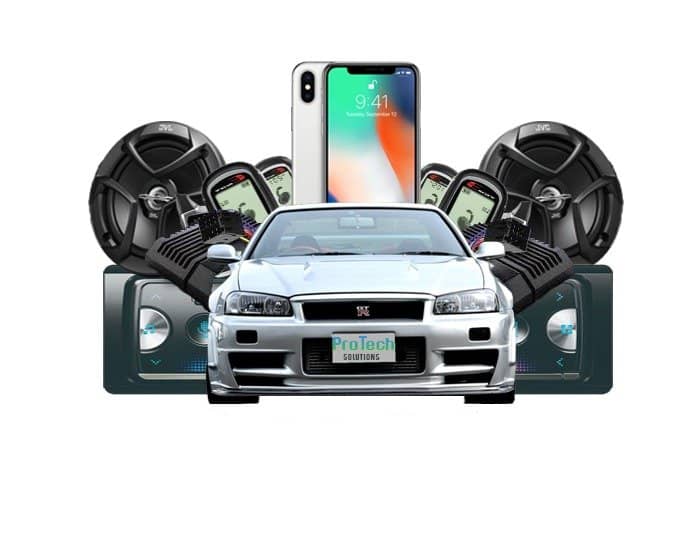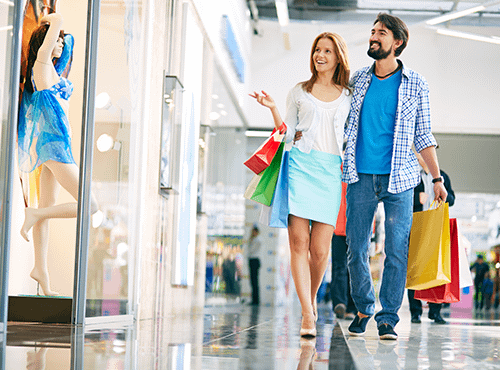 Our vision
We are marketpress
At Auto Sounds & Accessories, we sell & repair mobile phones at efficient cost, our staff is experienced with the wide knowledge as they have many years of experience in this field. We are providing to our customers with choice, value, quality and convenience, so they can get better experience. We offers the latest technology at compatible price.
VISION